One click weekly grocery shopping… for all
AI technology to boost people's lives by making it easier and cheaper to eat better.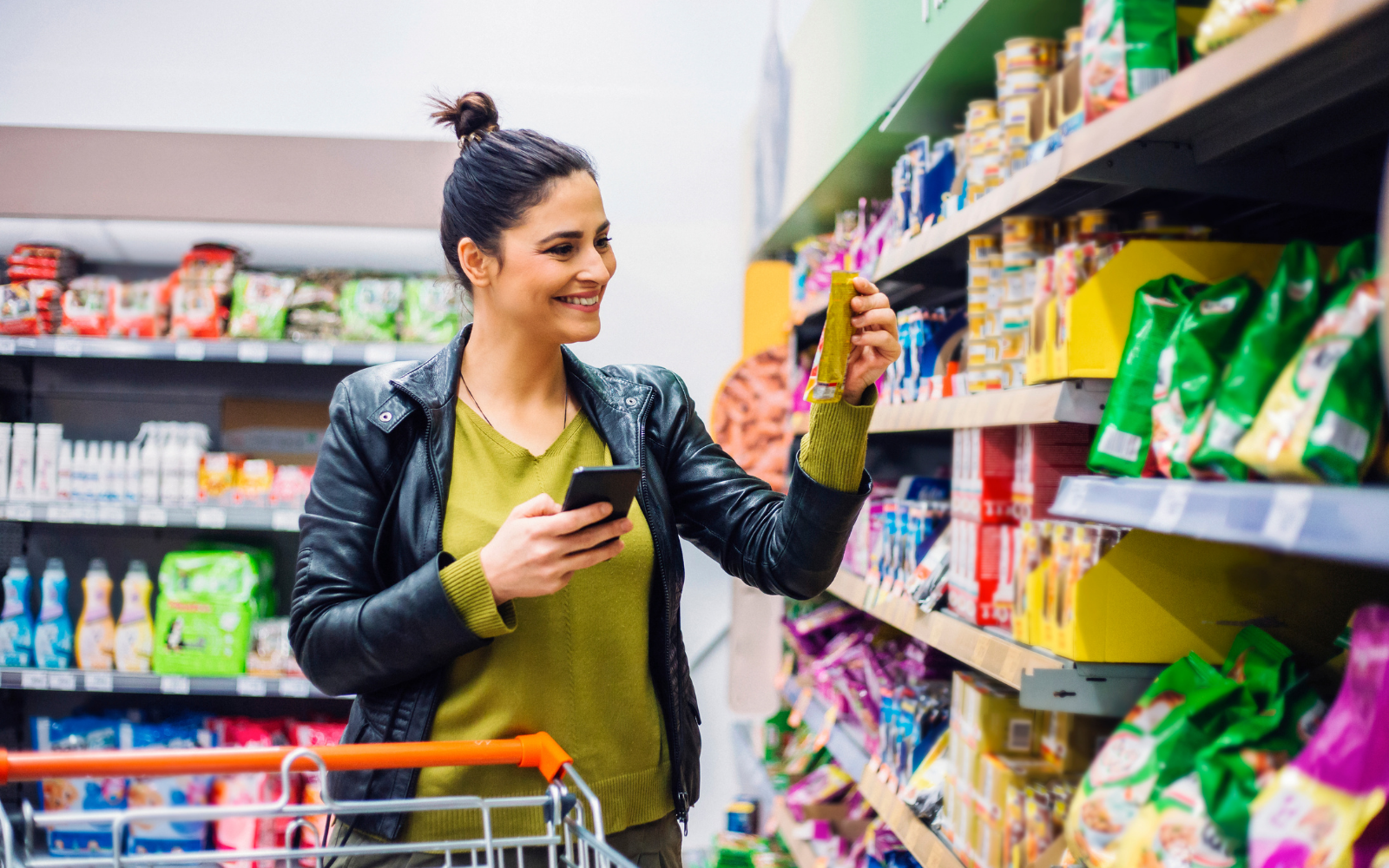 It's time to make a difference!
Join us in the battle against declining health and boost your revenue.
For consumers - Iboost Life
Iboost.life is a personal co-pilot for meal planning and weekly grocery shopping that boost people's lives by making it easier and cheaper to eat better. 
Consumers plan what to eat and what to buy in less than a minute and save money and time while enabling healthier food habits. On average, families can reduce their grocery spending by 15% when using Iboost.life.



Vi på Saltå Kvarn strävar ständigt efter att upptäcka nya, innovativa sätt att marknadsföra våra produkter. Vårt mål att lyfta fram kvalitet och hållbarhet samtidigt som vi gärna ser mätbara resultat. Därför var det naturligt fös oss att testa iboost's Receptannonser och resultatet har varit mycket bra. Bra räckvidd kombinerad med mätbar, positiv effekt på produktkännedom och köpbenägenhet. Vi ser fram emot ett fortsatt gott samarbete med iboost.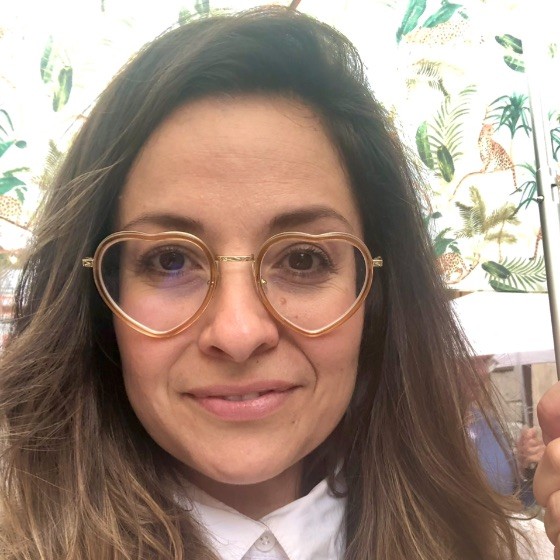 Patricia Johansson
I have managed Kokaihop.se for over 15 years, one of Sweden's largest recipe sites with 950,000+ users and 400.000 unique visitors every week. I am delighted to partner with iboost. This collaboration has brought enhanced value to our visitors and innovative monetization opportunities for our recipes. Iboost's approach is both inventive and results-driven, making our partnership truly exciting.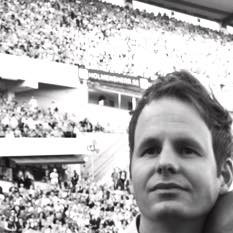 Kalle Byström
I'm the Head of Commercial at Diet Doctor, the world's largest digital platform for low-carb diets. We've been in collaboration with iboost since their inception and have witnessed their continuous innovation and technological advancements. Making our recipes and weekly menus shoppable creates great value to our customers and we are keen to keep exploring further ways to delight our customers by leveraging iboost's technology.
Oskar Elvhage
I run Sweden's largest food blog for vegan cuisine, guided by the principle "Det ska vara lätt att göra rätt" (Doing the right thing should be easy). Over the years I have been trying to find a solution to turn my recipes into shoppable weekly menus. While exploring various options and meeting with several companies, I couldn't find a solution that allowed consumers to shop online at any grocery store or to shop at physical stores if they preferred. Then, iboost reached out to me, and I immediately sensed that this was the solution I'd been searching for. I firmly believe that our partnership with iboost has already delivered significant value to my followers, and I'm excited about the great potential it holds for the future.
Gustav Johansson